Fliptop
V4 Fan

United Kingdom
153 Posts
Posted - 21 Feb 2018 : 11:04:27
---
Thought I'd already posted this here but apparently not!

I found these hiding in my spares stash while hunting for other parts - I don't have a 95 so they're not much use to me. Hopefully someone else can find a use for them, even if just as spares to keep for that unfortunate rainy day...

2 x indicator/reversing lenses. Excellent condition, with no cracks, the dividing section is perfect as are the screw channels. £30 for the pair or £20 each.

1 x rear/brake light lens. Usable condition but not perfect - as you can see in the photo there is some damage, so ideal for a spare or to keep you going while you find a better one - FOC if you buy the pair of indicator lenses.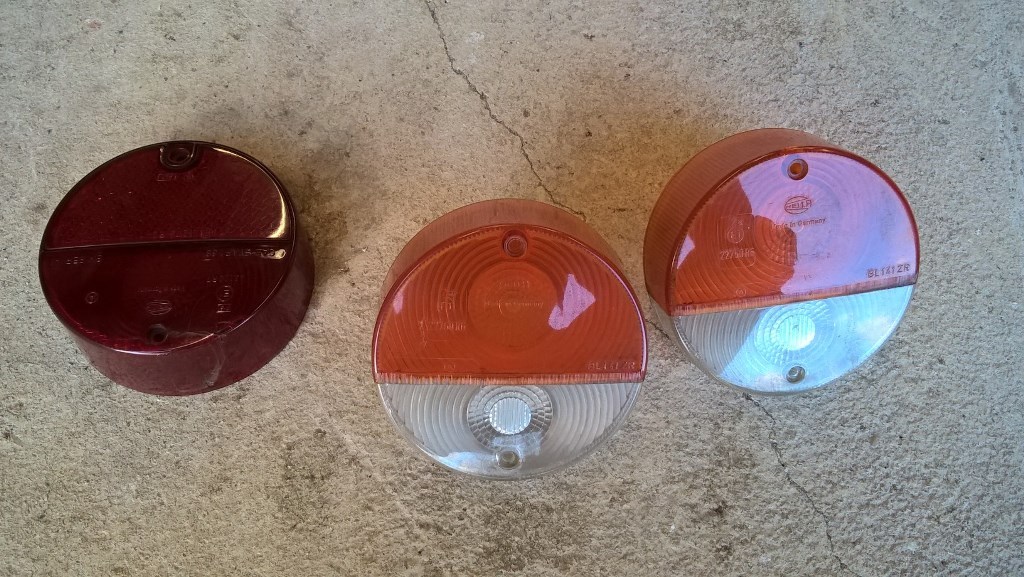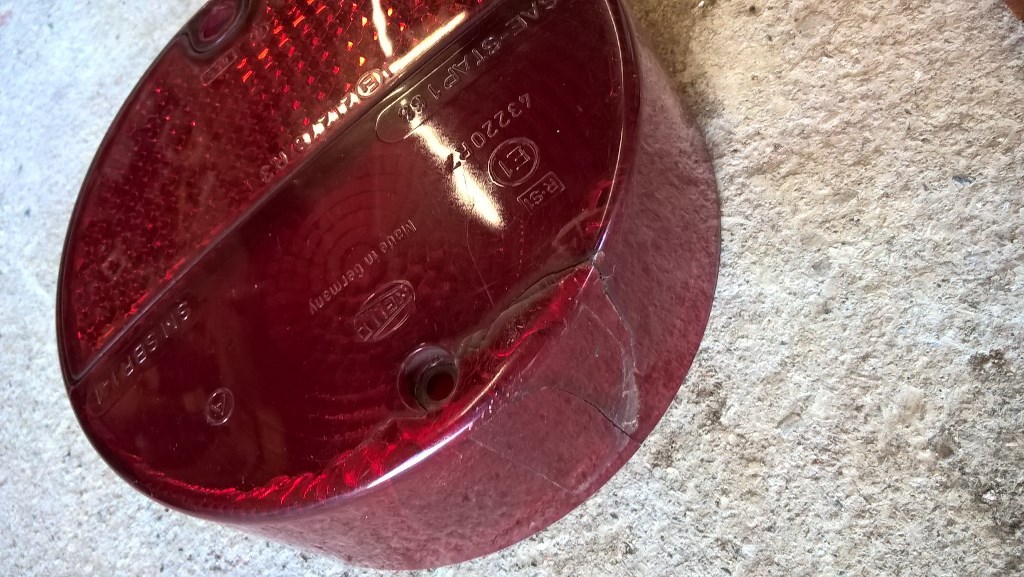 Running and bodging Saabs since the dark ages...